Everyone has their hair struggles, but that of the curly-haired girl are quite unique.
1. Some days you wake up like Beyoncé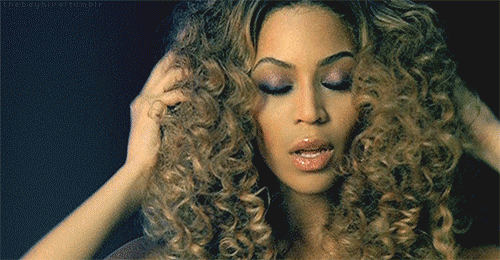 Some days you wake up like this…
2. You break more brushes than your bank account cares for
Although you cant remember the last time you actually brushed your hair because when you do this happens…
3. You get so excited to straighten your hair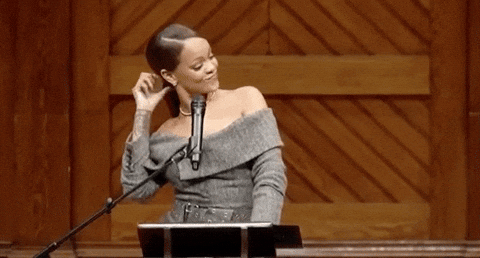 But then after 10 minutes and a light stroll, you remember why you rarely do it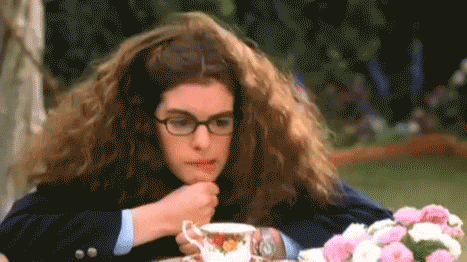 4. People think that saying, "your hair looks so much better straight" is a compliment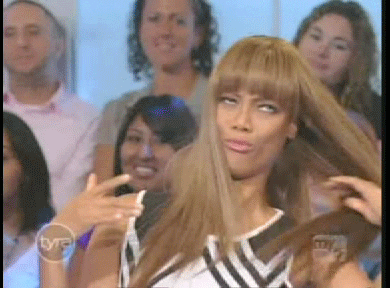 So much so that you already have a go-to sassy response
5. Curl cream and defrizzing gel are your best friends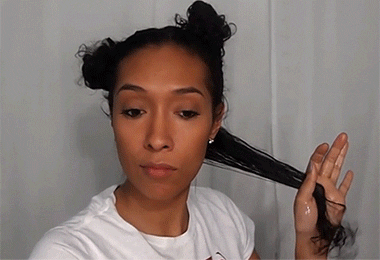 Hair ties on the other hand, are your worst enemy
6. Other people want to touch your hair all the time
BUT LIKE, STOP THAT!
7. You have a love-hate relationship with your curls but realize that you would rather have a bad hair day with your curls than a good hair day with flat hair (ew)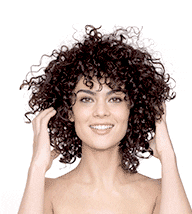 Also, you're closer to heaven #BLESSED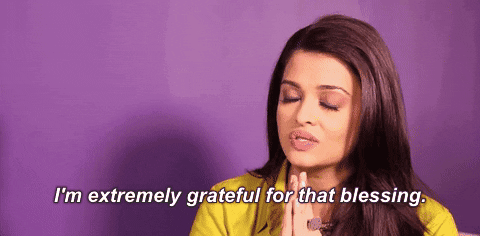 At the end of the day, curly girls rule the world!
For more manageable curly hair, check out the American Wave collection, made specifically for curly and textured hair!